Hair Extensions – Hand Tied, Link Weft, Fusion, & Tape-In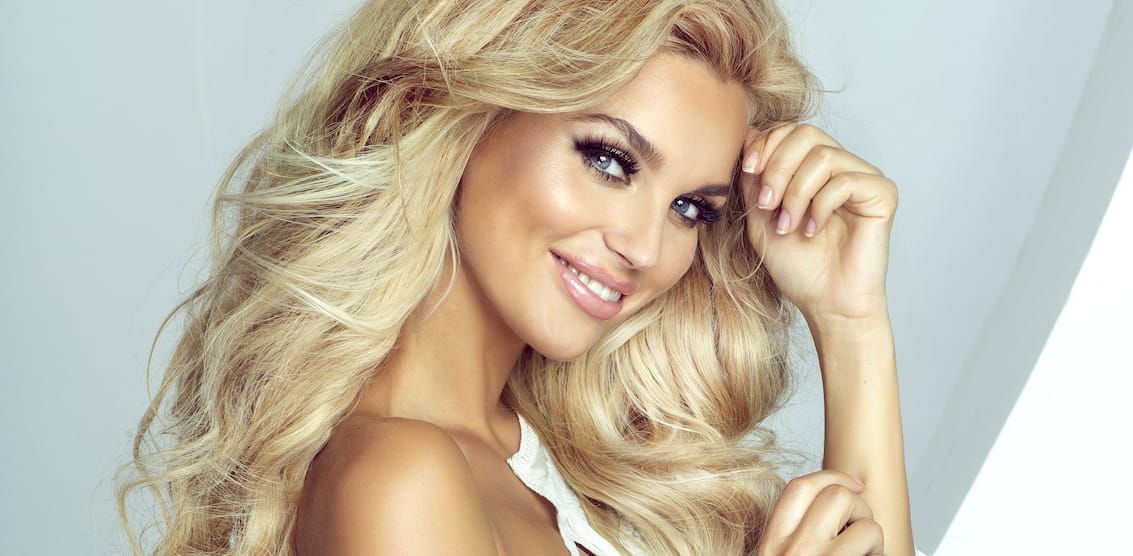 ---
Welcome to Salon Mulberry – Your Go-To Destination for Hair Extensions in Naples, FL
Are you tired of dealing with thin, lifeless hair? Do you dream of long, luscious locks that will make you feel like a million bucks? Look no further than Salon Mulberry, your premier hair salon for top-quality hair extension services in Naples, FL.
Expertly Applied Hair Extensions using Great Lengths, Bombshell Extensions, and Perfectress Extensions
At Salon Mulberry, we are proud to use only the best hair extension brands on the market, including Great Lengths, Bombshell Extensions, and Perfectress Extensions. Each of these brands offers unique benefits, allowing us to provide our clients with a customized experience that meets their unique needs.
Great Lengths Hair Extensions – Unmatched Quality and Luxury
Great Lengths hair extensions are made with ethically sourced human hair and come in a variety of lengths, colors, and textures. Our stylists use a keratin bond to attach the extensions, ensuring a secure and comfortable attachment that will last for up to two months with proper care. These extensions are the ultimate in luxury, providing you with a stunning, natural-looking result.
Bombshell Hand-tied Extensions – Premium Quality at an Affordable Price
Bombshell Extensions offer premium quality hair extensions at an affordable price. Made with high-quality human hair, these extensions are designed to blend seamlessly with your natural hair for a natural-looking result. Whether you are looking to add length or volume to your hair, Bombshell Extensions can help you achieve your desired look.
Perfectress Extensions – The Perfect Solution for Every Hair Type
Perfectress Extensions are made with high-quality synthetic fibers that mimic the look and feel of natural hair. They are offered with three different hair extension types. These extensions are perfect for clients who are looking for a more budget-friendly option without sacrificing quality. Perfectress Extensions are easy to maintain and can last up to 8-10 weeks with proper care, making them a great choice for every hair type.
Personalized Consultations and Expert Advice
At Salon Mulberry, we understand that every client is unique, which is why we offer personalized consultations to help you choose the right hair extensions for your needs. Our experienced stylists will assess your hair type, texture, and color to determine the best extension option for you. We will also provide you with expert advice on how to care for your new extensions to ensure they stay looking beautiful for as long as possible.
Experience the Salon Mulberry Difference
At Salon Mulberry, we are dedicated to providing our clients with exceptional service and beautiful results that will exceed your expectations. Whether you are looking to add length, volume, or color to your hair, our stylists will work with you to create a customized look that suits your unique lifestyle and preferences.
Book Your Appointment Today
If you are ready to transform your hair with top-quality hair extensions in Naples, FL, visit Salon Mulberry today. Contact us to schedule your appointment and experience the Salon Mulberry difference.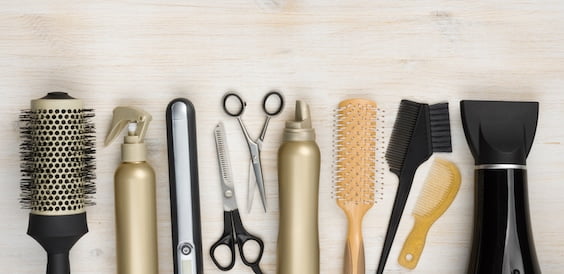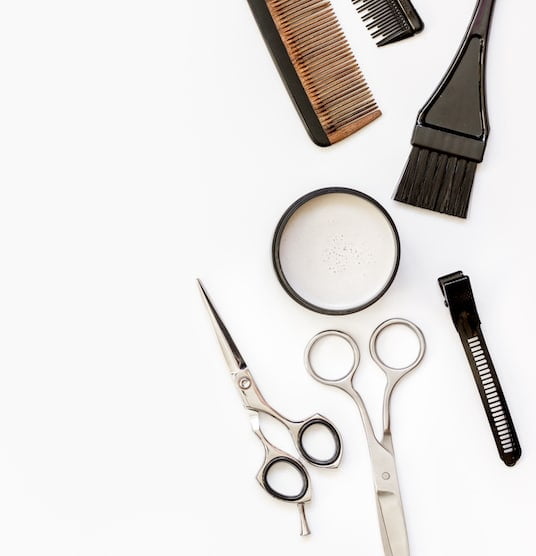 ---
Salon Mulberry does not remove glued in extensions you may currently have.  Salons and stylists have different standards as to how glue should be used and occasionally it can be be damaging to your hair or painful to remove.
Do your research: Before coming into the salon for hair extension services, it's essential to do some research about the different types of hair extensions available and which one suits your hair type.
Consultation: Schedule a consultation with a hair extension specialist to discuss the type of hair extensions you want, the maintenance required, and the cost of the service.
Color matching: We will make sure that the color of the hair extensions you choose matches your natural hair color for a seamless and natural look.
Budget: Determine your budget for hair extensions beforehand and discuss the cost of the service with the hair extension specialist during the consultation.
Maintenance: Understand the maintenance required for the hair extensions and how to care for them to ensure they last longer.
Duration of service: Hair extension services can take a few hours to complete, so be prepared to spend some time in the salon chair.
Aftercare: After the hair extension service, follow the aftercare instructions provided by our specialist to maintain the quality and longevity of the hair extensions.
Refit appointments: Schedule regular refit appointments with the hair extension specialist to maintain the quality and placement of the extensions.
Removal: Know when it's time to remove the hair extensions and have them professionally removed by a hair extension specialist to avoid damage to your natural hair.
Wanna get a brand new look or refresh your current hairdo?