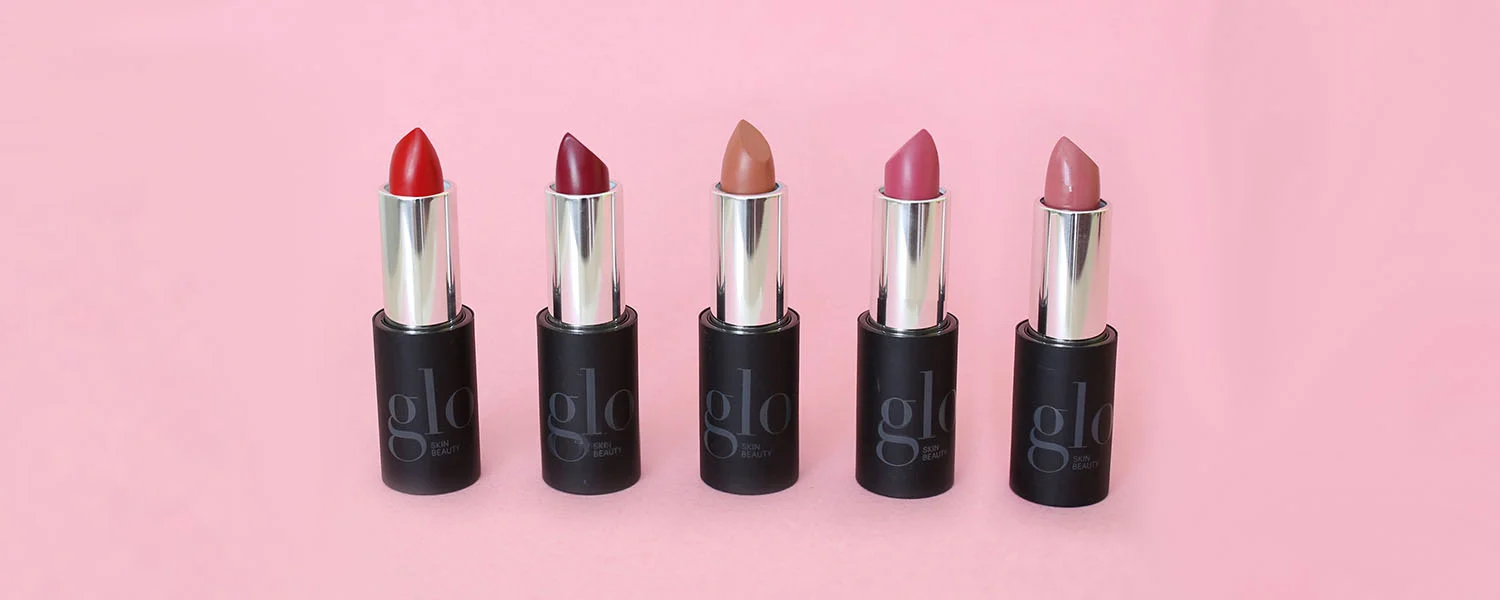 ---
Immerse yourself in a world of beauty, elegance, and sophistication at Salon Mulberry, your top-rated Naples Hair Salon. Our commitment to excellence and passion for creativity, paired with our status as a provider of high-end Glo Cosmetics, sets us apart in the competitive realm of beauty and style. We are not just a hair salon; we are an experience that caters to those who crave the finer things in life.
Elevate Your Beauty Experience with Glo Cosmetics
At Salon Mulberry, we are proud to offer our clientele the illustrious Glo Cosmetics line. Known for its commitment to luxury and quality, Glo Cosmetics seamlessly blends cutting-edge cosmetic technology with exquisite artistry. Every product is designed to enhance your natural beauty and instill a sense of confidence and glamour.
Glo Cosmetics offers a range of benefits that elevates it above the rest. The mineral-based formulas offer superior, long-lasting coverage and essential UV protection. These formulations are talc-free, non-comedogenic, and devoid of parabens, perfumes, and chemical dyes, making them ideal for all skin types, including the most sensitive. These products also come with built-in SPF protection, offering additional shield against the sun's harmful UV rays. Infused with antioxidants and vitamins, Glo Skin Beauty is designed as an extension of your skincare routine. Moreover, as a PETA-approved, cruelty-free brand, Glo Minerals makeup is not just kind to your skin but also to the environment.
Discover Our Naples Makeup Selection
We invite you to discover the diverse range of makeup products we have available at our Naples salon. Each item in our collection is carefully selected to provide you with unparalleled quality and performance. From foundations, concealers, and powders that create a flawless complexion, to a variety of blushes, bronzers, and highlighters that add a pop of color to your look, Glo Cosmetics caters to every unique beauty preference.
Glo Cosmetics also offers a selection of eyeshadows, mascaras, and eyeliners to elevate your eyes, and lipsticks, glosses, and liners to give your lips a plush, beautiful finish. These products are designed to provide nourishing ingredients and minerals that promote healthy, glowing skin.
A Superior Choice for Naples Makeup and Hair
Choose Salon Mulberry, where we understand that beauty is personal, and every individual deserves the best. As the preferred Naples Hair Salon and Glo Cosmetics provider, we're dedicated to providing an exceptional experience and top-quality products. Whether you're looking for a new hair style or seeking the finest in luxury makeup, you'll find it at Salon Mulberry. Discover the difference that high-end, personalized beauty can make in your life today.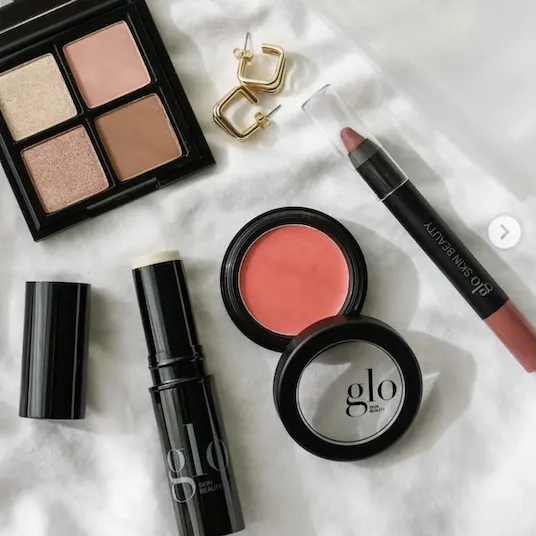 ---
Choosing the Right Product
Skin Type: Always consider your skin type before purchasing GLO products. They have a broad range of products suitable for all skin types: dry, oily, combination, sensitive, and normal.
Specific Needs: GLO offers targeted products for various skin concerns like acne, aging, hyperpigmentation, and dryness. Identify your specific need to choose the most effective product.
Foundation Match: Use GLO's shade finder to find the perfect foundation match for your skin tone.
Using GLO Cosmetics
Priming: Before applying any makeup, use GLO's face primer to smooth skin texture and help makeup stay longer.
Application Tools: GLO offers a variety of application tools. Brushes and sponges are recommended for a flawless finish.
Layering: Start with a light layer of product and gradually build up. This applies especially to GLO's pigmented products, like eyeshadows and blushes.
Setting: Finish your makeup look with GLO's setting spray to ensure long-lasting wear.
Additional Tips
Cruelty-Free: All GLO products are cruelty-free, making them a great choice for conscious consumers.
Seasonal Colors: GLO often releases limited edition seasonal color collections. Stay updated with their latest releases for unique and on-trend shades.
Hydrate: Don't forget to moisturize before makeup application. GLO's hydrating serums and creams are a good start.
Sun Protection: Use GLO's SPF products during the day to protect your skin from harmful sun rays.
Skin Care Regime: GLO's skincare line, which complements their makeup products, can provide your skin with the extra boost it needs.
Wanna get a brand new look or refresh your current hairdo?